Educational Support
Our initiative to support children of impoverished families in Israel and Palestine began in 1990.
We support children's education by providing tuition assistance for primary schools.
Thanks to our supporters, we have been able to bring the joy of learning to more than 8,000 Israeli and Palestinian children.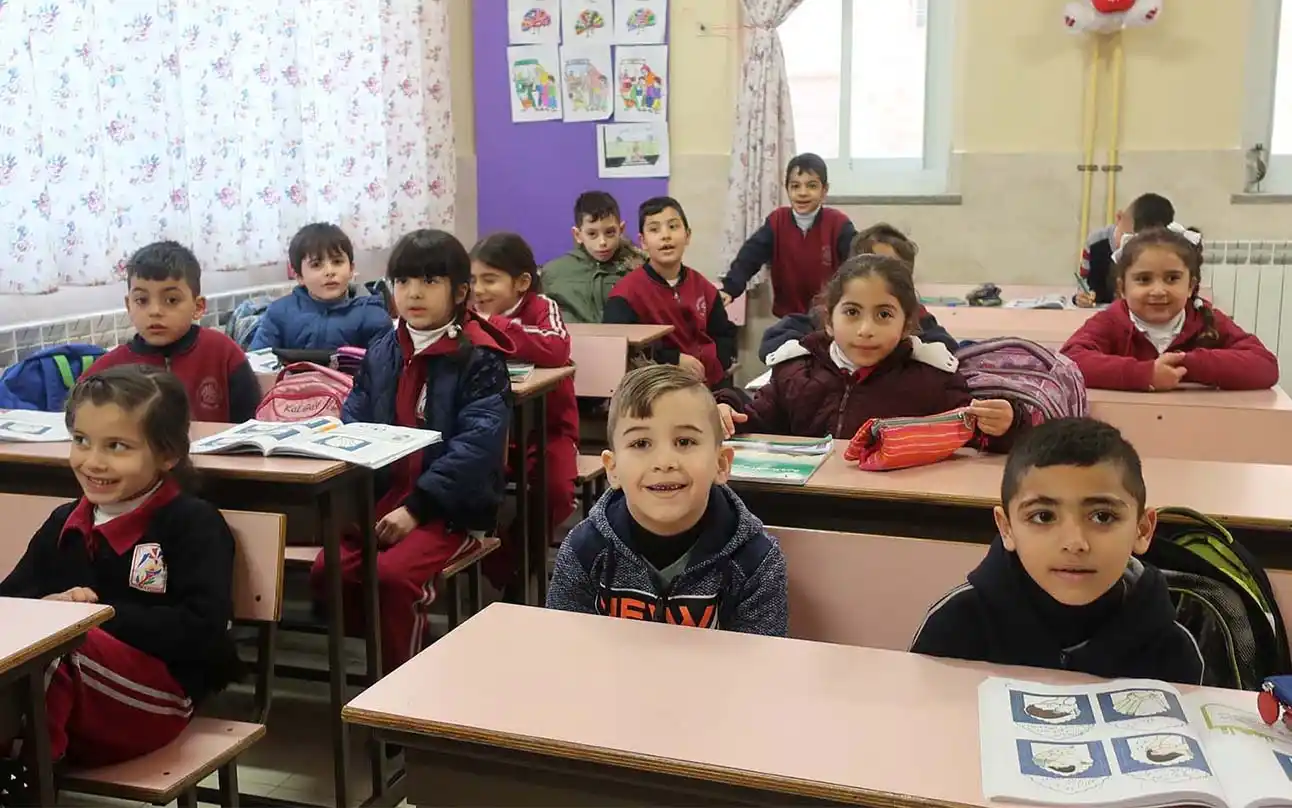 International ExchangeStudy Tour
Would you like to witness with your own eyes an ongoing conflict and think about what peace means?
The two-week study tour to Israel and Palestine is held every year in early March (applications open to Japanese citizens). Interact with local students, talk with government and organization officials, and meet the children of the recipients.
Student participants will stay with local students and make friends for life.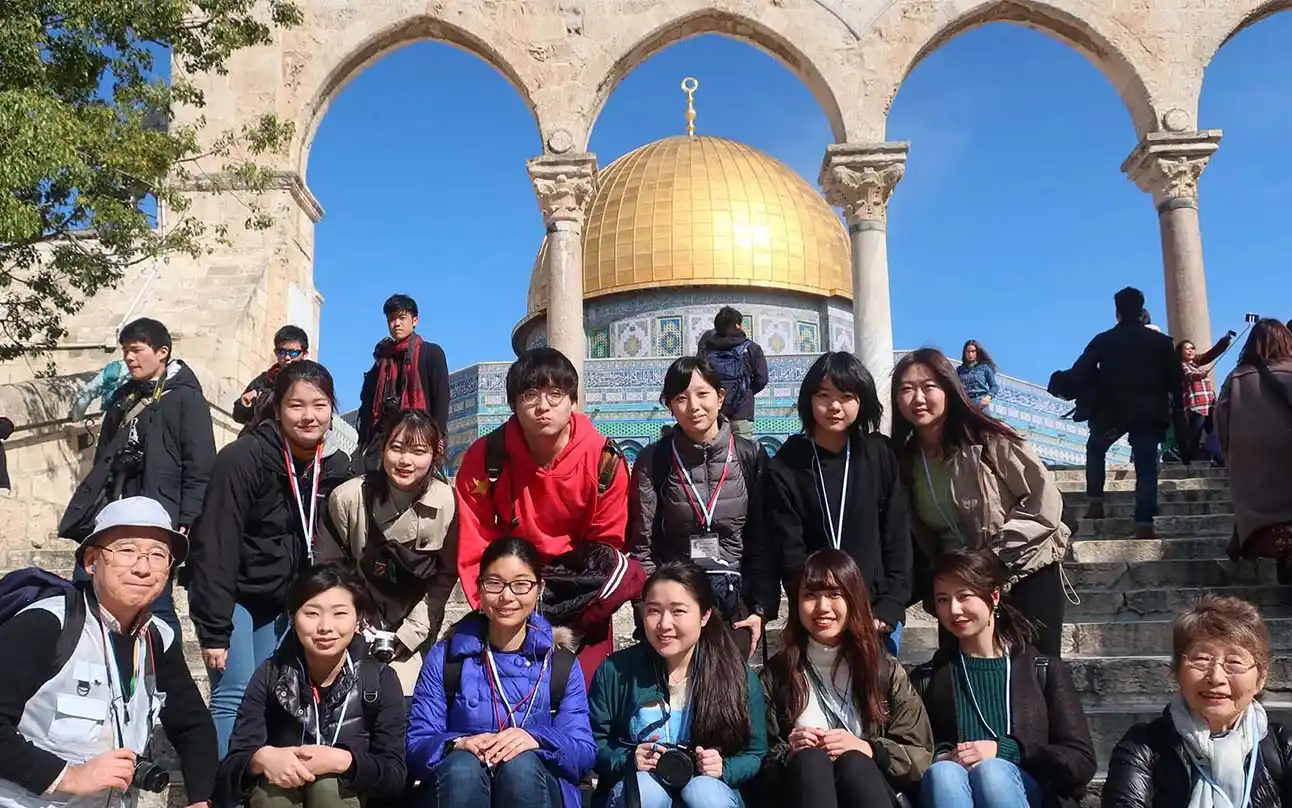 International ExchangeYouth Exchange for Peace
This project invites Israeli and Palestinian youth to Japan for international exchange with Japanese students.
During the two-week program in August, participants will live together and forge friendship, while also learning how to become peacebuilders. The program takes place in Sendai and Otsuchi-cho in the disaster-stricken areas of Tohoku, Zenkoji Temple in Nagano Prefecture, Hiroshima, Tokyo, and other locations depending on the year.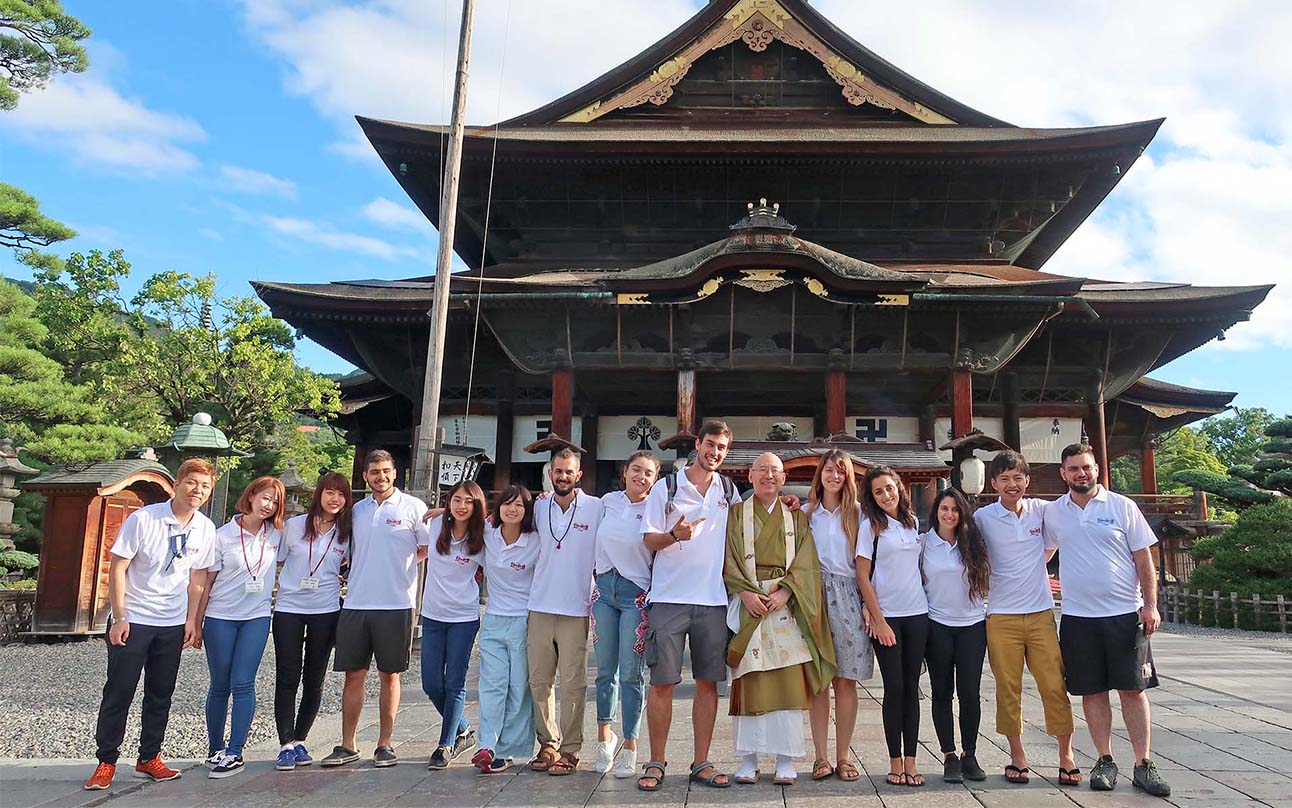 Public awareness
We offer various events and programs that aim at promoting a better understanding of the activities of Helping Children in the Holy Land.
Our awareness-raising activities include publication of newsletters, guest lectures, tours, and charity parties .